Eat With Your Values
Grab a Value(s) Meal today, and 50¢ of your purchase (up to $500,000!) supports Best Buddies, a nonprofit that helps people with intellectual and developmental disabilities find employment.
Order Now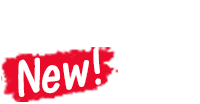 Cheesy Backyard-Burger Pizza
Tastes Like Summer
Burgers or pizza - why not both? This limited-edition summer creation features our NEW seasoned ground beef, zesty pickle chips, and a drizzle of roma ranch to top it off.
Order Now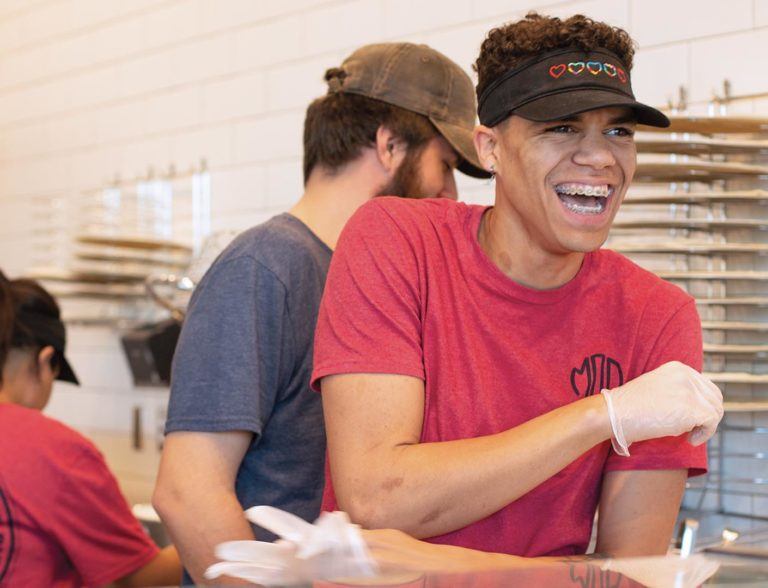 You Be You
Be who you are.
Create what you crave.
We're helping build a world that works for and includes everyone. Will you join us?
Learn More